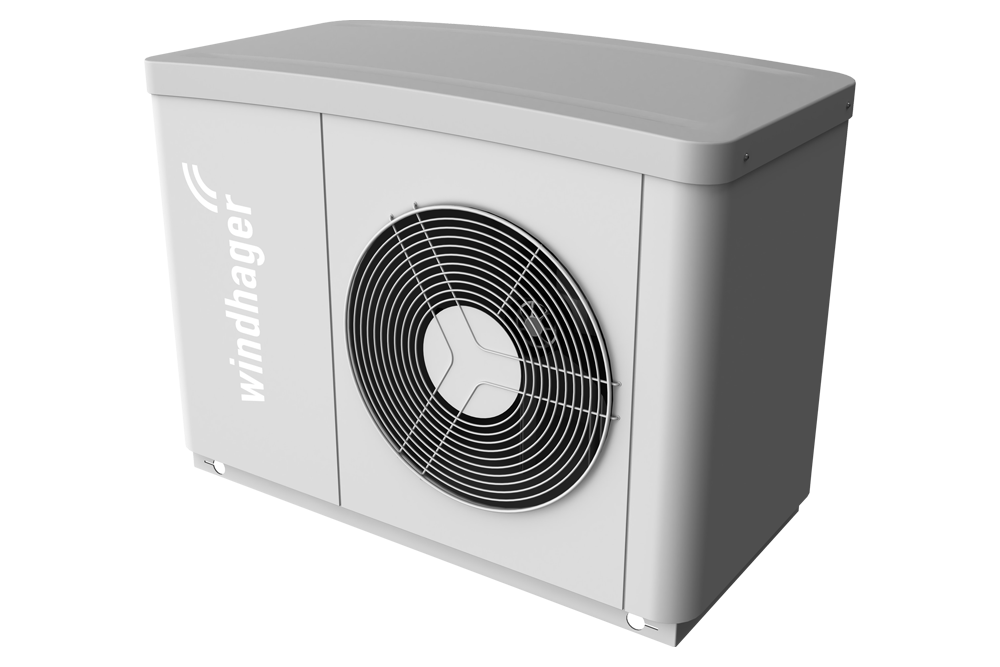 Cogent to the smallest detail

Monoblock design: Can be installed without refrigeration certification ("Kälteschein")
High flow temperatures up to 60°C
High output figures (A7/W35) of up to 4.8
Inverter technology: Regulated compressor for adapted heat output and low energy consumption
Silent mode: Quiet operation thanks to inverter technology
AES: Automatic de-icing system
Space-saving outdoor installation and low weight of just 62 or 91 kg
Extremely low-maintenance
Vibration-absorbing hoses
AEHM hydraulic module internal unit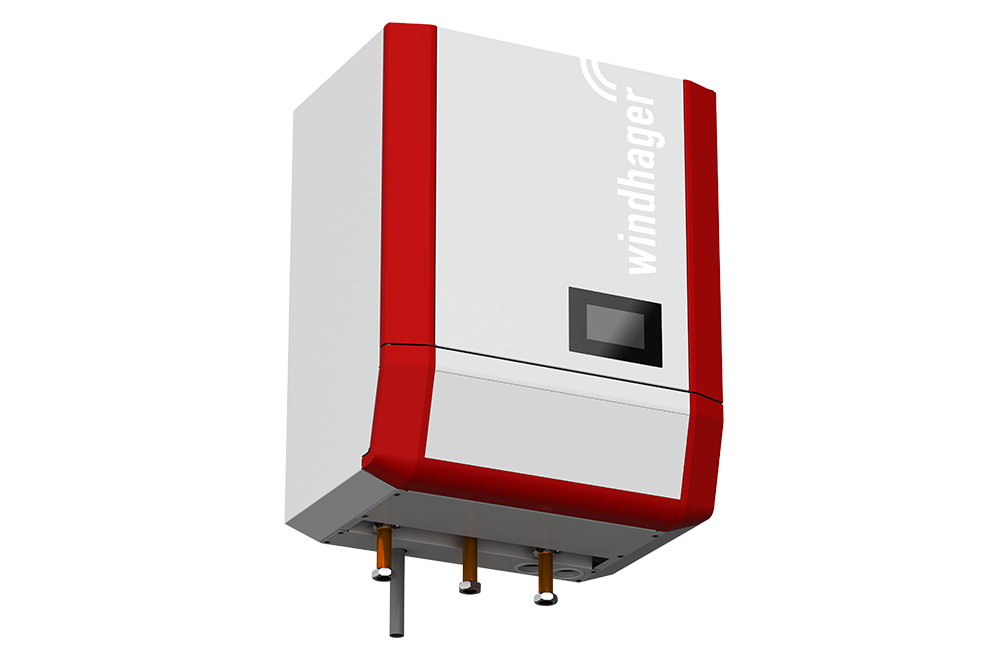 Cogent to the smallest detail

Highly efficient heating circulation pump for heating and DHW
Shift valve for DHW loading
Emergency supplementary heating
15-litre expansion tank
Safety valve, automatic venting device, manometer
High-quality sheet steel cladding
The advantages at a glance
+ High energy efficiency even at flow temperatures of up to 60°
+ Continuous power adjustment and whisper-quiet operation thanks to inverter technology
+ Easy and quick to install thanks to monoblock design and flexible connection and installation options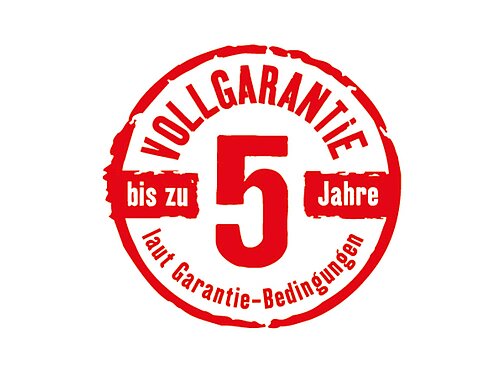 AeroWIN Klassik
The AeroWIN Klassik is an affordable, efficient heat pump model that is ideal for heating your home. It achieves flow temperatures up to 60°C and offers ultra-quiet, low-maintenance operation.
Note: The BioWIN2 Hybrid, which combines the AeroWIN Klassik with the BioWIN 2 Touch, ensures efficient and reliable heating, particularly in buildings with radiators.
AeroWIN Klassik
Whisper quiet and compact
The AeroWIN air/water heat pump requires very little space. Thanks to flexible connection and installation options, it can be easily installed outside your house. Since all AeroWIN models work on the monoblock principle, it operates very reliably. In addition, installation and maintenance costs are very low. An extra bonus is that the technician does not require a refrigeration certification to install it.
Tip: Install the AeroWIN Klassik on a foundation with a suitable recess; matching brackets and connection sets are optionally available.
The AeroWIN is not only highly energy-efficient, it is also extremely quiet. At a distance of five metres, the sound pressure level is only about 30 decibels – roughly equivalent to the operating noise of a modern refrigerator. If required, the silent mode function ensures barely audible operation – at night, for example.
Tip: You can find our sound calculator here.
All safety-related components and those required for distributing heat in the house are accommodated in the AEHM hydraulic module to save space. This includes an energy-saving heating circulation pump, safety fittings such as the expansion tank, and supplementary heating for occasional peaks in demand.
JUST LIKE NATURE:
WITH SILENT MODE
IF NEEDED.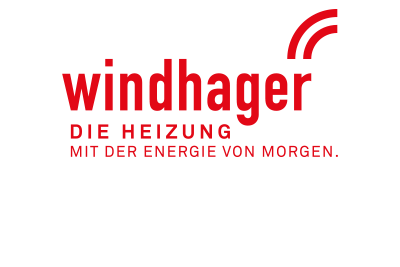 Technical data
Type
AEK 4.5
AEK 8.6
Hydraulic module
in a set
AEHM
Operating unit
InfoWIN Touch
Thermal output (EN 14511)
A2/W35
kW
2.6
5.7
A-7/W35
kW
4.1
7.8
COP value (EN 14511)
A2/W35
3.7
4.0
A-7/W35
2.7
2.9
SCOP (EN14825)
4.2
4.5
Sound power level (EN 12102)
dB(A)
52
57
Sound pressure level at a distance of 5 m in free field
dB(A)
30
35
Maximum operating limit, heating system side
°C
60
60
Dimensions of heat pump
cm
102x52x74
115x52x81
Dimensions of hydraulic module
cm
56x38x77
56x38x77
Weight of heat pump
kg
62
91
Weight of hydraulic module
kg
43
43
Energy efficiency class for average climate (W35/W55)
A++/A+
A+++/A++