Windhager customer service
In the best hands
With a heating system from Windhager, you not only acquire a first-class and particularly durable quality product, but also unique and award-winning service. Windhager has a tight-knit customer service network that guarantees fast and professional support.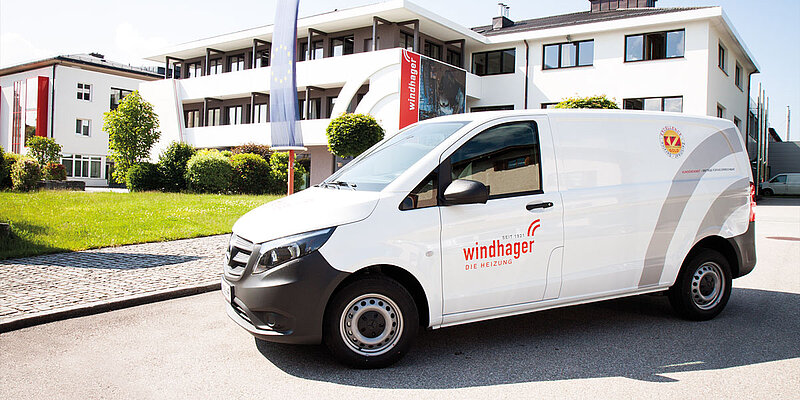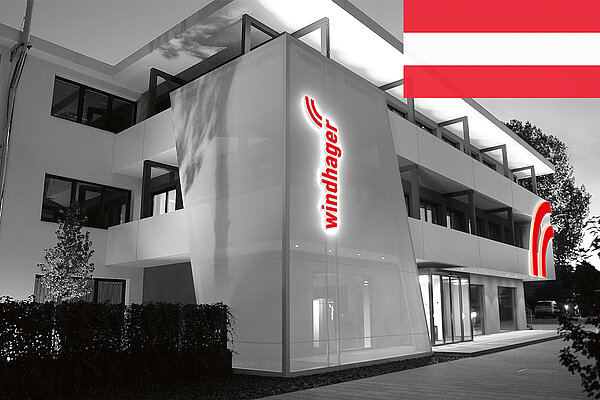 Our head office in Vienna
Contact our head office in Vienna.
Contact form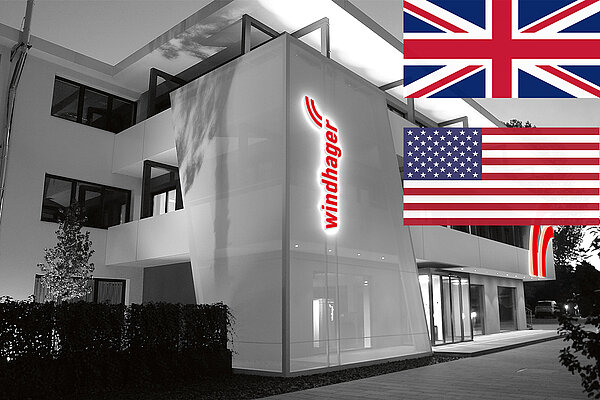 Your international contact
Get in touch with your contact person for English-speaking countries
Contact form
0
Service appointments per day
Windhager customer service
Whether it's starting up of a new boiler or repairing a fault – you are always in the best hands with Windhager. You can reach us by phone from Monday - Sunday 24 hours a day or by email.
Telephone contacts
| | |
| --- | --- |
| Area of operations | Phone number |
| Site in Tyrol, Vorarlberg | +43 (0)6212/2341-263 |
| Site in Upper Austria | +43 (0)6212/2341-266 |
| Site in Salzburg | +43 (0)6212/2341-267 |
| Site in Carinthia, East Tyrol | +43 (0)6212/2341-269 |
| Site in Vienna | +43 (0)6212/2341-340 |
| Site in Lower Austria | +43 (0)6212/2341-450 |
| Site in Styria | +43 (0)6212/2341-670 |
| Site in Burgenland | +43 (0)6212/2341-671 |
We are certified!
The quality of our service has been independently confirmed.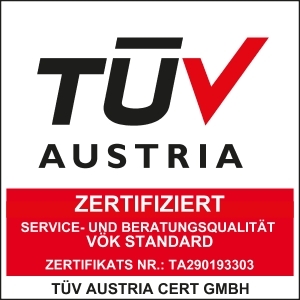 TÜV Austria certificate
With over 100 highly trained customer service employees, the company ensures that users of Windhager systems are looked after competently and quickly – 24 hours a day, 365 days a year. As official confirmation of its high quality of service, Windhager has been certified with the TÜV seal for quality of service and advice. Windhager met all the required criteria with top ratings. Anyone who buys a Windhager heating system can not only rely on top "Made in Austria" quality, but also on first-class support from our factory customer service. We can now prove this to our customers through the objective TÜV seal certification.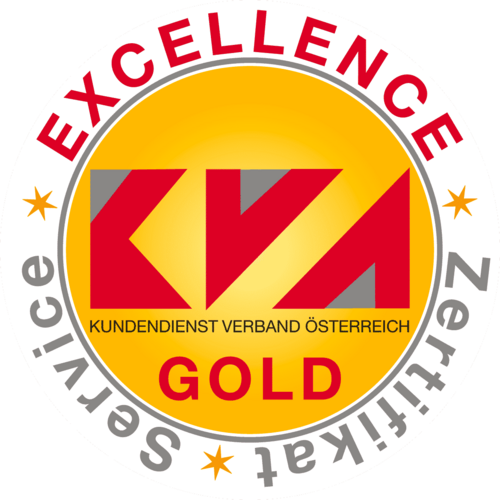 Service Excellence Certificate
Customers are a very high priority at Windhager; our employees strive to achieve customer satisfaction every single day. For this exceptional commitment, Windhager was awarded the Service Excellence Certificate Gold by the independent Austrian Customer Service Association (KVA) in 2015. This certification is one of the highest awards given in Austria for a company's customer service. As part of a comprehensive customer survey and audit, Windhager received the outstanding overall rating of more than 90 out of 100 points. Especially good ratings were awarded for friendly order acceptance, technical competence, clean working methods, adherence to deadlines and recommendation rate.