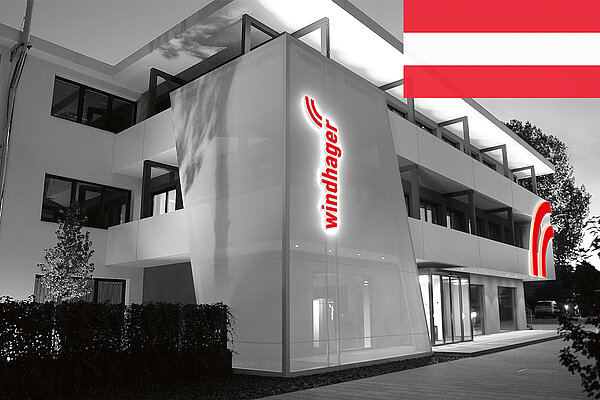 Our head office in Vienna
Contact our head office in Vienna.
Contact form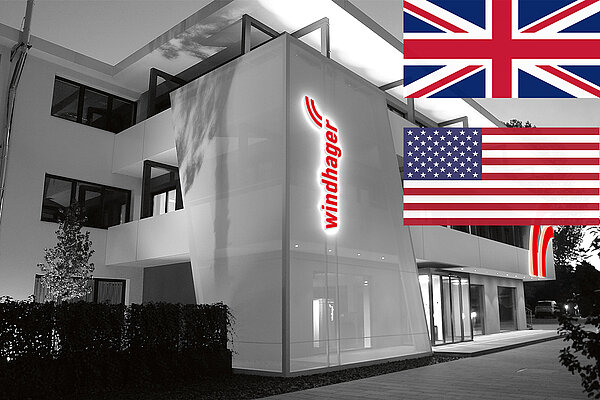 Your international contact
Get in touch with your contact person for English-speaking countries
Contact form
If you have any problems with your Windhager boiler, our factory customer service will be happy to help. We ask for your understanding that after the expiry of the warranty or in the event of faults that are not covered by the warranty, the use of this service is subject to a charge.
Your order can be placed either by letter, email or fax. Our customer service will contact you immediately by telephone. Invoicing will be sent to the client. It is understood that our General Terms and Conditions of Business apply.