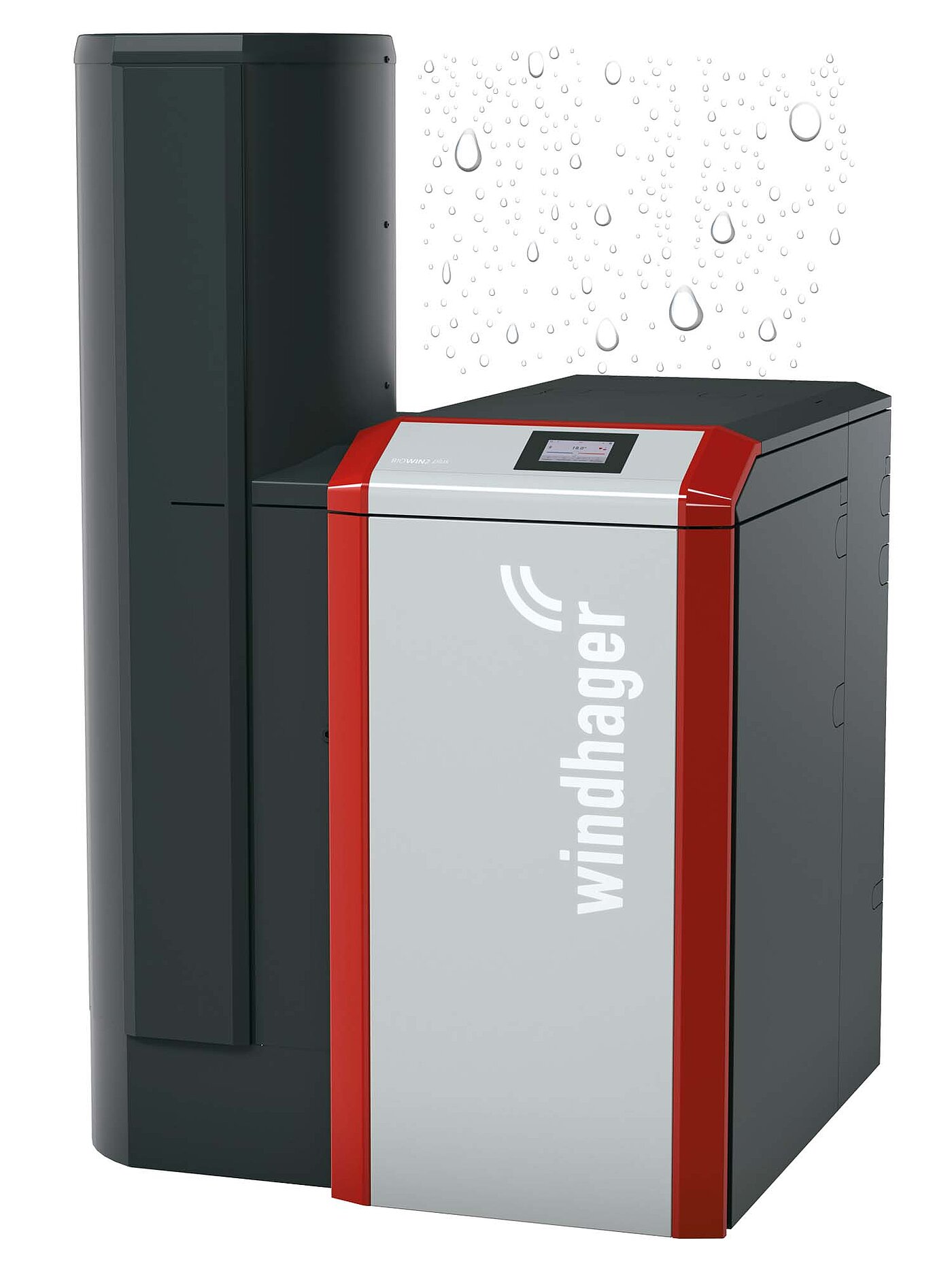 X
High-quality condensing heat exchanger made from corrosion-resistant stainless steel
X
Energy-saving and safe thanks to measured and monitored heat exchanger rinsing
X
Up to 15% more efficient than a modern heating boiler
Cogent to the smallest detail
Easy to place and assemble due to split delivery

Unique as maintenance only required once every year

Easy use through intuitive touch operation and access via smartphone

Fully automated heating surface cleaning

Increased operational safety and unaffected by fluctuating pellet quality due to the ash slider grate that runs in the opposite direction

Silent, robust and maintenance-free due to patented, low-wear ignition element

Energy-saving and safe thanks to measured and monitored heat exchanger rinsing

High-quality condensing heat exchanger made from corrosion-resistant stainless steel

Up to 15% more efficient a heating boiler

The advantages at a glance
+ Energy-saving and reliable thanks to measured and monitored heat exchanger flushing
+ Up to 15% more efficient than a heating boiler
+ High-quality heat exchanger made from corrosion-resistant stainless steel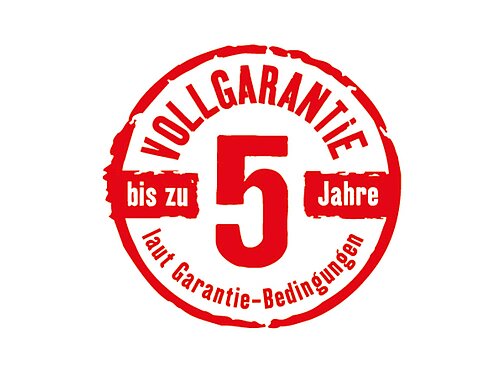 BioWIN2 Plus
Compact and flexible
The BIOWIN2 is the perfect fit for both new build and renovation projects – even if space is at a premium. This compact boiler only needs just over two square metres of space, inclusive of minimum clearances. On the right-hand side it needs just three centimetres clearance and it can be installed with its rear panel flush against the wall. The heat exchanger, which is resistant to condensate, can even be disassembled into its component parts to make installation easier still. The standard 100 mm flue gas connection, which makes flue renovations easier for technicians, is just as practical.
The right amount at the right time: Intelligent flushing
A water-saving flushing function consisting of two separate circuits cleans the coasting surfaces from above and the condensate collector from below.
The rinsing function is monitored at all times and only enabled if required by the operating mode.
JUST LIKE NATURE:
FITS
IN
ANYWHERE.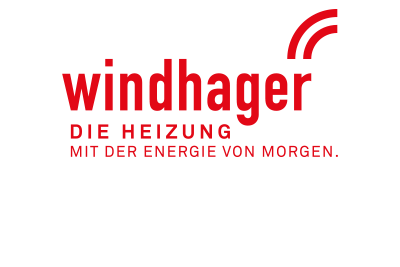 Technical data
The BioWIN2 Plus is available in a total of four different forms. Not a combined heat and power unit.
Type
Unit
BW 102P
BW 152P
BW 212P
BW 262
Nominal thermal output range (30% - 100%) (60/30°C)
kW
3.2 - 11,3
4.8 - 15.9
6.7 - 22.3
8.2 - 27.5
Nominal thermal output range (30% - 100%) (70/50°C)
kW
3,2 - 10,7
4,5 - 15,0
6,3 - 21,0
7,7 - 26,1
Efficiency at nominal load (60/30°C)
%
up to 104
Container capacity
kg
71
Installation dimensions of boiler body with condensing heat exchanger
mm
767 x 1015 x 1286
767 x 1085 x 1286
Installation dimensions, fuel hopper (WxDxH)
mm
584 x 592 x 1471
Total weight (net)
kg
379
393
Weight of boiler body (without condensing heat exchanger)
kg
170
191
Flue gas connection diameter
mm
100
Electrical consumption (partial load/nominal load)
kW
0,028 / 0,039
0,032 / 0,046
0,039 / 0,061
0,047 / 0,077
Energy efficiency class
A++