Starting up a boiler
"Starting up" a boiler is much more than just "switching it on" and includes the following activities:
A detailed explanation of the new heating system so that minor faults can be rectified by the owner if necessary
Heating test and function check for the heating system
Measurements: The exhaust gas values are checked and, if necessary, the settings are readjusted
Documentation: The control values determined are entered in a setting log located directly on the unit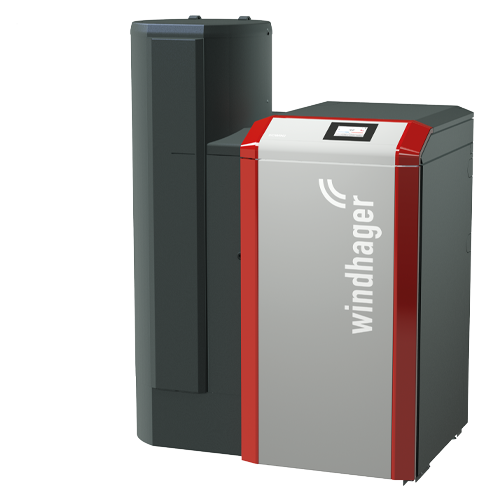 Start-up using the web server control app
The "myComfort" control app gives you access to your heating system via your mobile device. The app can be downloaded free of charge for Android and iPhone smartphones.
To connect the app to your Windhager heating system, please fill out the form below. We will be happy to contact you afterwards with an appointment proposal.