X
High efficiency through automatic cleaning technology during operation
X
Lowest dust emissions due to patented gasification boiler technology
X
Independent ember retention saves ignition energy
X
The ash removal plates ensure uninterrupted, smooth operation
Cogent to the smallest detail
High efficiency through automatic cleaning technology during operation

Lowest dust emissions due to patented gasification boiler technology

Independent ember retention saves ignition energy

The ash removal plates ensure uninterrupted, smooth operation
The advantages at a glance
+ Very low dust emissions due to patented gasification boiler technology
+ Independent ember retention saves ignition energy
+ High efficiency through automatic cleaning technology during operation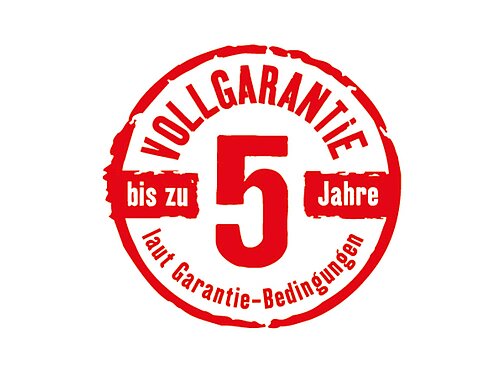 Up to 5 years full warranty
Produced in Austria, successful worldwide
The Windhager full warranty offers you full security for five years. Prerequisite: Your unit was purchased in Austria, Germany or Switzerland from a licensed installer or heating contractor and was also installed in the respective country. The full warranty covers material (excluding wear parts), labor and travel costs. For details, please refer to the Warranty Conditions sheet.
A strong performance with pellets
The PuroWIN Pellets can be connected in cascades of two, three or four to cover a heat demand of up to 400 kW. In addition, a peak load or emergency boiler can still be combined, which is operated with gas, for example. The cascade control system specially developed by Windhager continuously coordinates how many and which boilers must be in operation for the required heat quantity. This also ensures the even utilization of the system by controlling the running times. Thanks to the large modulation depth, the PuroWIN cascade also works highly efficiently in the smaller output range.
JUST LIKE NATURE::
FITS
IN
ANYWHERE.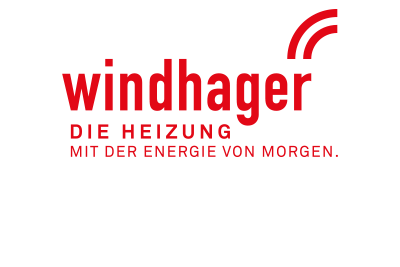 Technical Data
PuroWIN Pellets
Type
PWPE 60
PWPE 75
PWPE 90
PWPE 100
Nominal thermal output
kW
18 – 60
22– 75
27 – 90
30 – 100
Efficiency at nominal load
%
94,7
94,3
93,8
93,5
Container capacity
kg
150
Boiler body with crate (WxDxH)
mm
780 x 975 x 1795
920 x 1065 x 1850
Installation dimensions, boiler body (WxDxH)
mm
720 x 975 x 1630
890 x 1050 x 1710
Installation dimensions, fuel hopper suction
feed system (WxDxH)
mm
675 x 770 x 1410
Weight of boiler body
kg
562
881
Flue gas connection diameter
mm
130
180
Electrical consumption (partial load/nominal load)
W
57
75
94
107
Energy efficiency class
A+