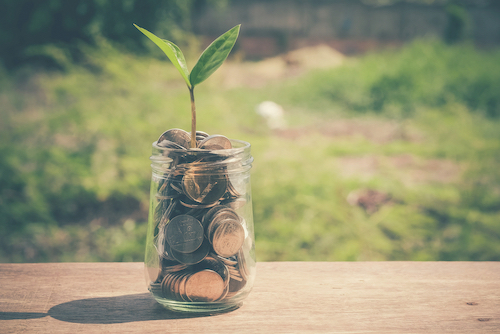 Get away from oil & gas
The successful funding campaign "Get away from oil & gas" supports you in replacing your old heating system. You can receive up to EUR 7,500 for switching to a pellet boiler, a wood gasification boiler, a wood chip heating system or a heat pump.
Read more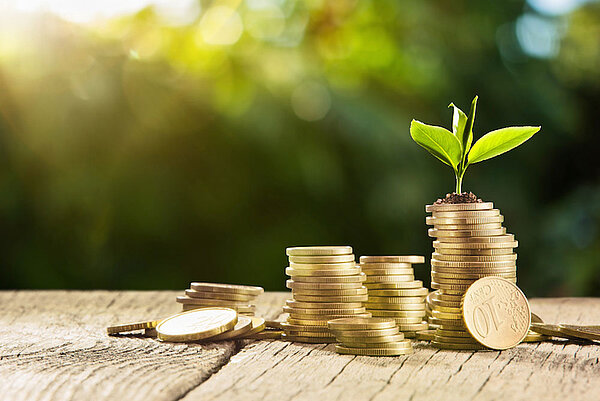 Clean heating for all
Low-income households receive special support in switching to a climate-friendly heating system. Depending on then income, up to 100 per cent of the investment costs will be reimbursed.
Read more